ABOUT US
Our company, the Szultzer Tax Advisor and Auditor Ltd (Szultzer Kft. ) has been at the disposal of Hungarian and foreign customers for more than 15 years. Our main fields of activity are IFRS- and local GAAP-compliant auditing, tax and financial advising, IFRS- and local GAAP-compliant bookkeping. Our mission is to provide a high quality and reliable service during the whole life cycle of a company from the establishment till the liquidation. Our staff consists of IFRS-certified auditors, tax advisers, payroll managers and IFRS-certified bookkeepers speaking German and English. We also speak Russian and basic Mandarin Chinese but we prefer English as a business language. Our office is located in 11th district of Budapest, capital of Hungary, 5 minutes away from M1 Wien-Budapest motorway. We hope to welcome you as our business client or partner!
Meet our team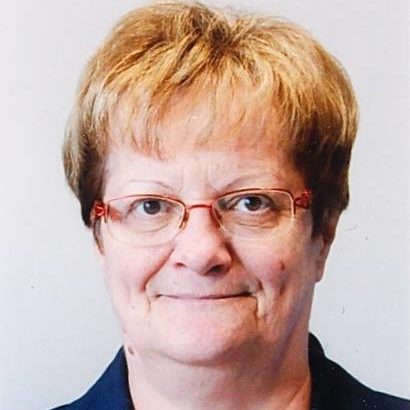 dr. Szultzer Ilona
CEO, IFRS and local GAAP certified auditor, accountant and tax advisor
"Business is not only about financials; in fact, it is much more, it is about trust and teamwork."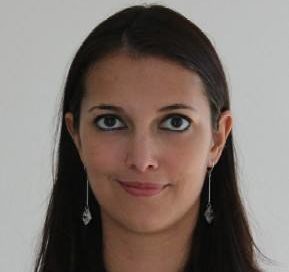 Darabos Katalin
IFRS- and local GAAP-Certified accountant, tax advisor and payroll manager
After completing my master's degree in Cum laude, I gained several degrees in Tax Advisory, Auditing and Labor. I am currently working as a doctoral student at the Széchényi István University. I am at the disposal of my clients in the field of bookkeeping, auditing, taxation and employment in the upper secondary English and middle German language.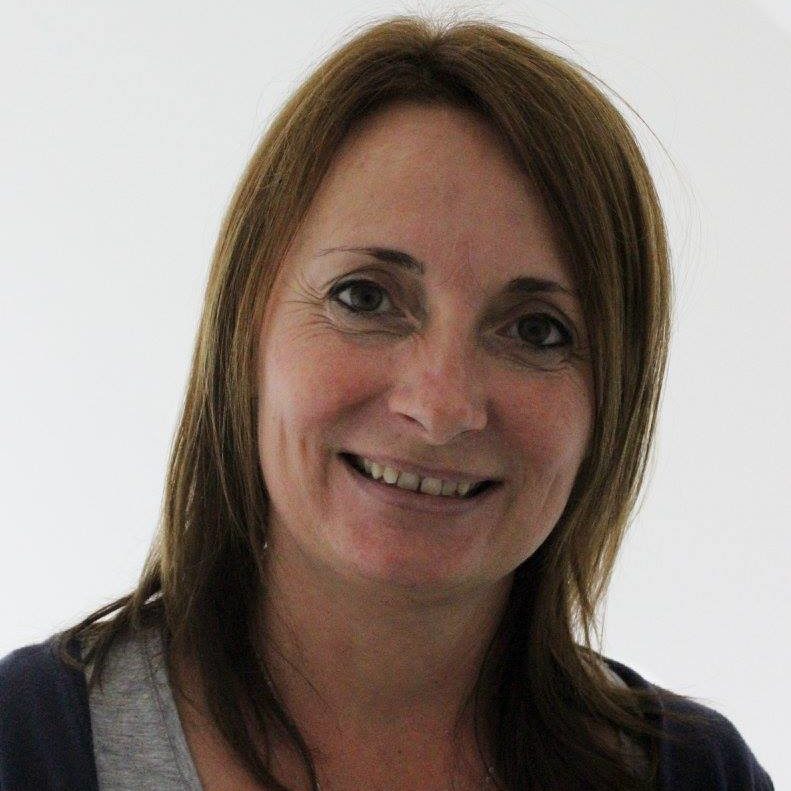 Süttői Mónika
Certified accountant and payroll manager
I have a school degree as an accountant and subcontractor. My work is mainly covered by payroll, in whose field I have been active for more than 10 years. My clients include larger companies, even social security disbursements.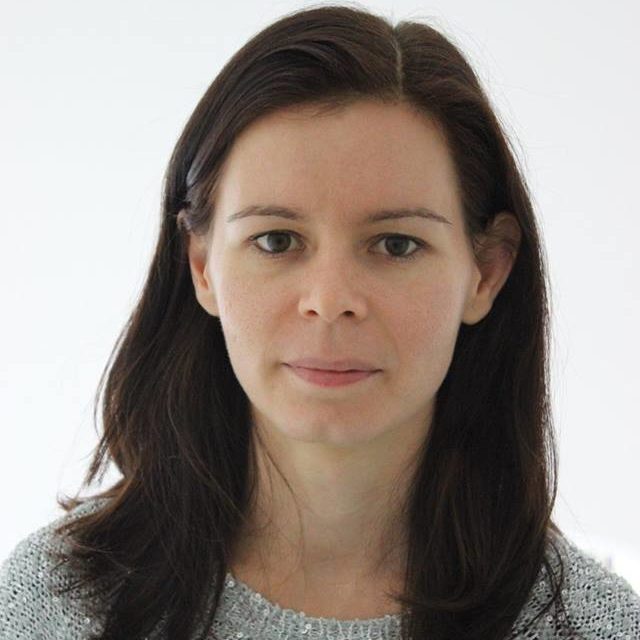 Balázsiné Csatai Anna
Certified accountant and tax advisor
"I deal with a variety of tax advisory cases in various sectors in Hungary. I pride myself in answering client questions by providing options for each considered case."
Csatai Eszter
Certified accountant and tax advisor
"I have started working at Szultzer Kft in 2009 and my work with clients gives me variety and interesting problems to solve day to day. I speak intermediate English which is very helpful for our international clients."

Hajcsárné Antal Amarilla
Accountant

Várkonyi Krisztina
Accounting assistant
Testimonials
Our clients said about working with us